Fancy to get a taste of a potential music festival crisis without actually going through it? Great – because we've got this quiz just for you!
Here are 8 decisions that get progressively harder to make (well, at least for us) and we bet you can't survive the whole quiz without screaming. Game on!
ZoukOut2018: The hardest "Would You Rather" quiz for any music festival goers!
If ZoukOut was The Hunger Games, you would survive!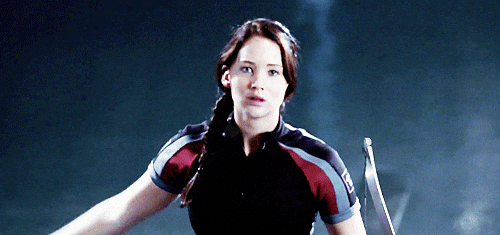 Time to step your festival game up, pal! See you at ZoukOut.